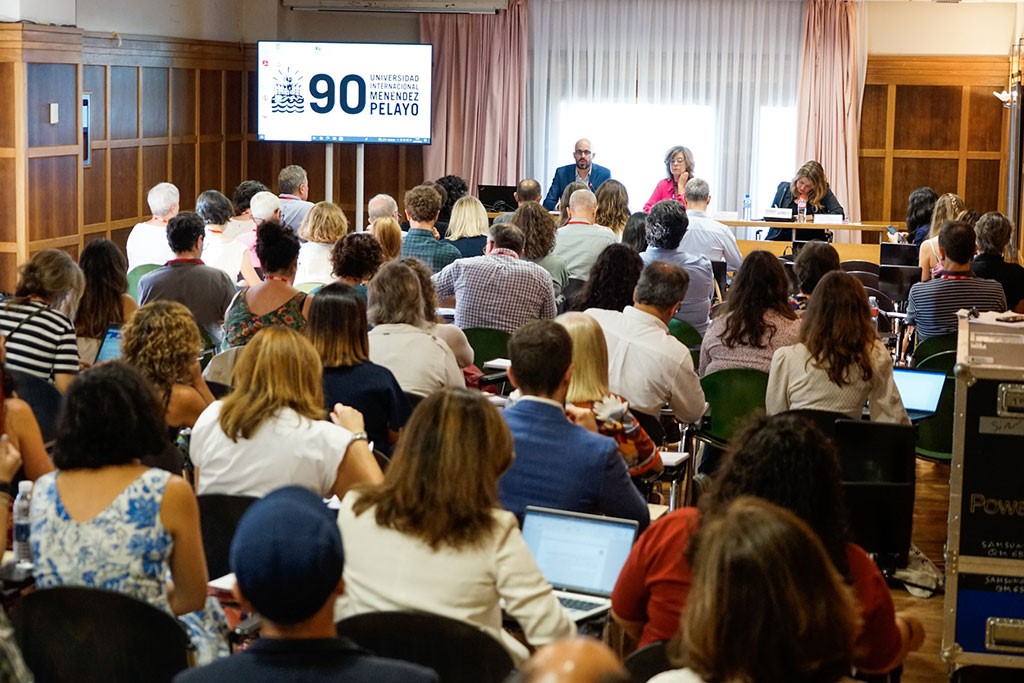 InCARE approach gets prominent attention in Spain
The InCARE Spanish team implemented a Theory of Change stakeholders' workshop in December 2021 and January 2022 in Soria, in presence of the Director General of Imserso. Reports have been finalised and disseminated, presenting the common vision for long-term care services in Spain agreed upon among the workshop's participants, summed up as follows: "all people who need long-term support can develop their life project in the community and improve their quality of life with quality care and quality jobs, and carers (family members and professionals) can continue to develop their life project." This initiative raised strong interest and the workshop's conclusions are being taken into account at the political level.
Recently, these conclusions were discussed in large in a course entitled 'Long-term care in Spain,  keys for the revision of the model' organised by Imserso and Menéndez Pelayo International University in Santander, involving Nicolas Schmit, European Commissioner for Jobs and Social Rights, and Ignacio Álvarez, Secretary of State for Social Rights.  International experts including Eileen Rocard, Economist at the Organisation for Economic Co-operation and Development (OECD), and Adelina Comas-Herrera, Assistant Professorial Research Fellow at the London School of Economics also brought an international perspective to the course.
In the last months, Imserso used its varied communication channels to disseminate widely the fact sheet 'Attitudes, experiences and expectations on long-term care in Spain' which, based on the results of the recent InCARE survey, shows a shift in preferences for care arrangements towards a stronger role of the State and of professional services in long-term care provision, to the detriment of a traditional familialistic care system.
While communicating about the first outcomes of InCARE activities in Spain, partners shed light on the need to change the long-term care model,  in line with the ambition expressed through the Care Strategy recently adopted at the European level, to ensure quality, affordable and accessible care services in the community across the Union.