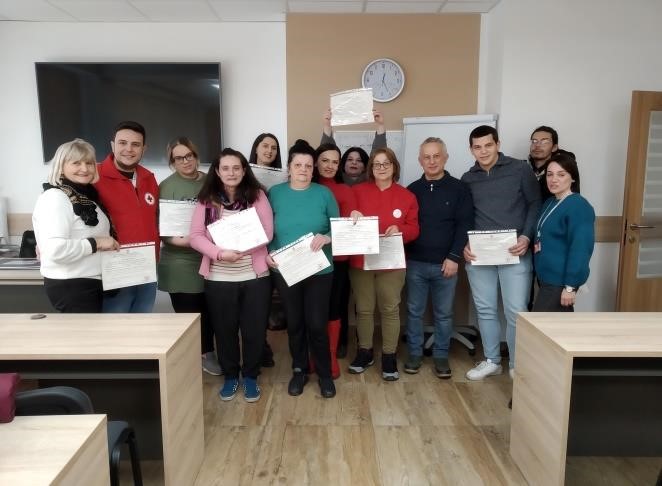 New InCARE Short Report: Design, Implementation and sustainability of the pilot in North Macedonia
This new report presents the methodology implemented and describes all the activities organised in the framework of the InCARE Pilot in North Macedonia.
The Emergency button pilot was a successful attempt of providing a long-term care service example in in North Macedonia. Although its design and implementation phases faced various obstacles due to the Covid19 situation, technical difficulties and sustainability concerns, it has raised the bar of long-term care provision in the country. Actions need to be carried out in the future in order to establish the service and secure its potential expansion in the long run.
Read the Report here for more details on this pilot.