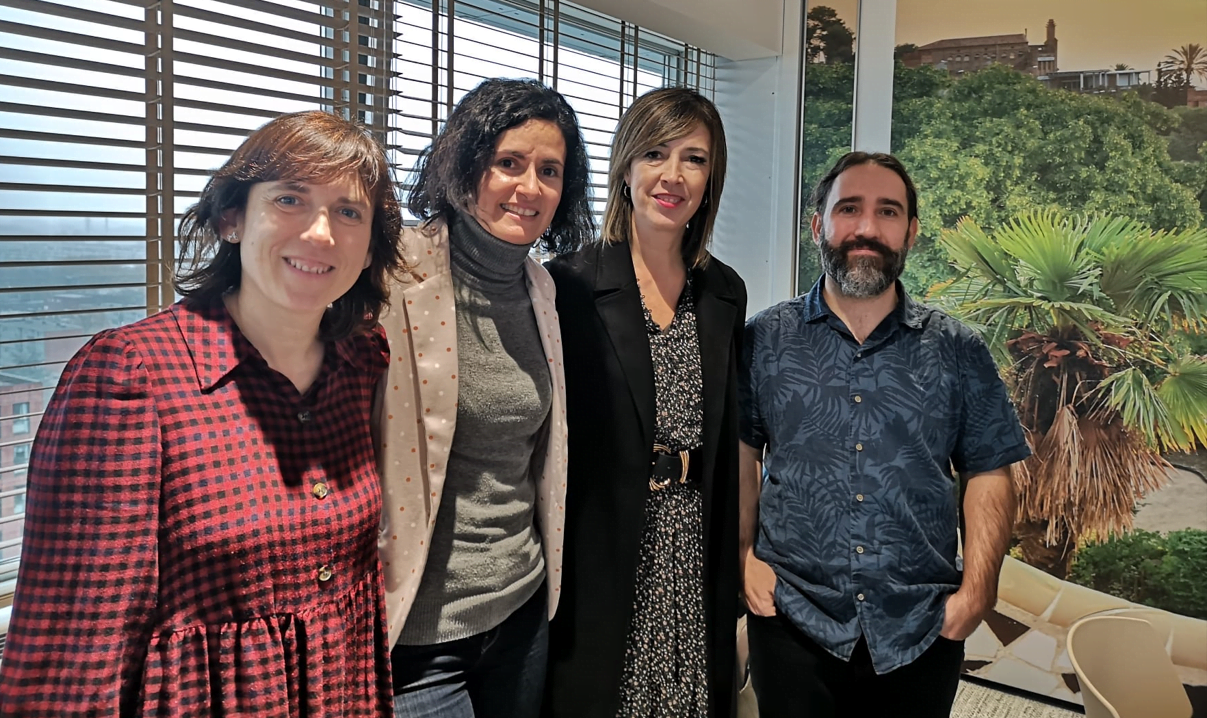 Successful study visit in Utrecht
From 28th to 30th November 2022, two members of Imserso and two members of the Matia Foundation, all part of the InCARE Spanish team, traveled to the Netherlands to learn about an initiative integrating social and health aspects within the Dutch care system. Chance B (Austria), another InCARE partner, also joined this meeting hosted by Vilans.
They had the opportunity to learn about the scientific research-based dynamic concept of Positive Health, which stimulates resilience in order to face life's challenges. Integrated care was also illustrated by visiting two neighbouring teams in Amsterdam and Utrecht. These teams are composed of different health and social professionals working in a coordinated manner to meet the needs of the person, actively involved in the decision-making process. The host also presented new technologies used by vulnerable people living alone in their homes.
The conclusions of both this study visit and the InCARE Project provide evidence which will help the transition toward a person-centered care model that is being carried out in Spain and Europe.
Participants found it gratifying to meet different project members in person, as it facilitates communication and improves coordination. The organisation provided by Vilans and the good working environment that prevailed at all times were very much appreciated.