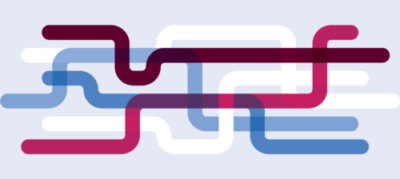 InCARE in Spain: towards a different way of providing long-term care, based on cooperation between stakeholders
The long-term care system in Spain brings together people who receive care, families, associations and the third sector, administrations and private enterprises. The COVID-19 pandemic has highlighted the fragility of social services, the obsolescence of the residential model, the extent of health services and the lack of health and long-term care coordination. On the other hand, it has highlighted the potential of community participation and proximity support.
The effects of the pandemic, especially on the group of dependent elderly people, both in residential and community settings, have led to a political will to change the long-term care system, especially in residential settings. In this context, lines of action are defined such as ageing at home or in 'homelike' residences, support to informal carers with services adapted to their needs, creation of integrated care spaces, collaboration with voluntary initiatives and community participation, and a management of complex cases based on a person-centred care approach.
The InCARE project in Spain aims to pilot a different way of providing support to informal carers by addressing complex needs, seeking coordination between agents in the local environment, and strengthening social networks and community support to confront loneliness.
This pilot is understood within a research approach generating open knowledge, coordinated between Matia Instituto and IMSERSO. The aim is to identify factors leading to successful intervention and positive effects in favour of scalability and generalisation at a national level.