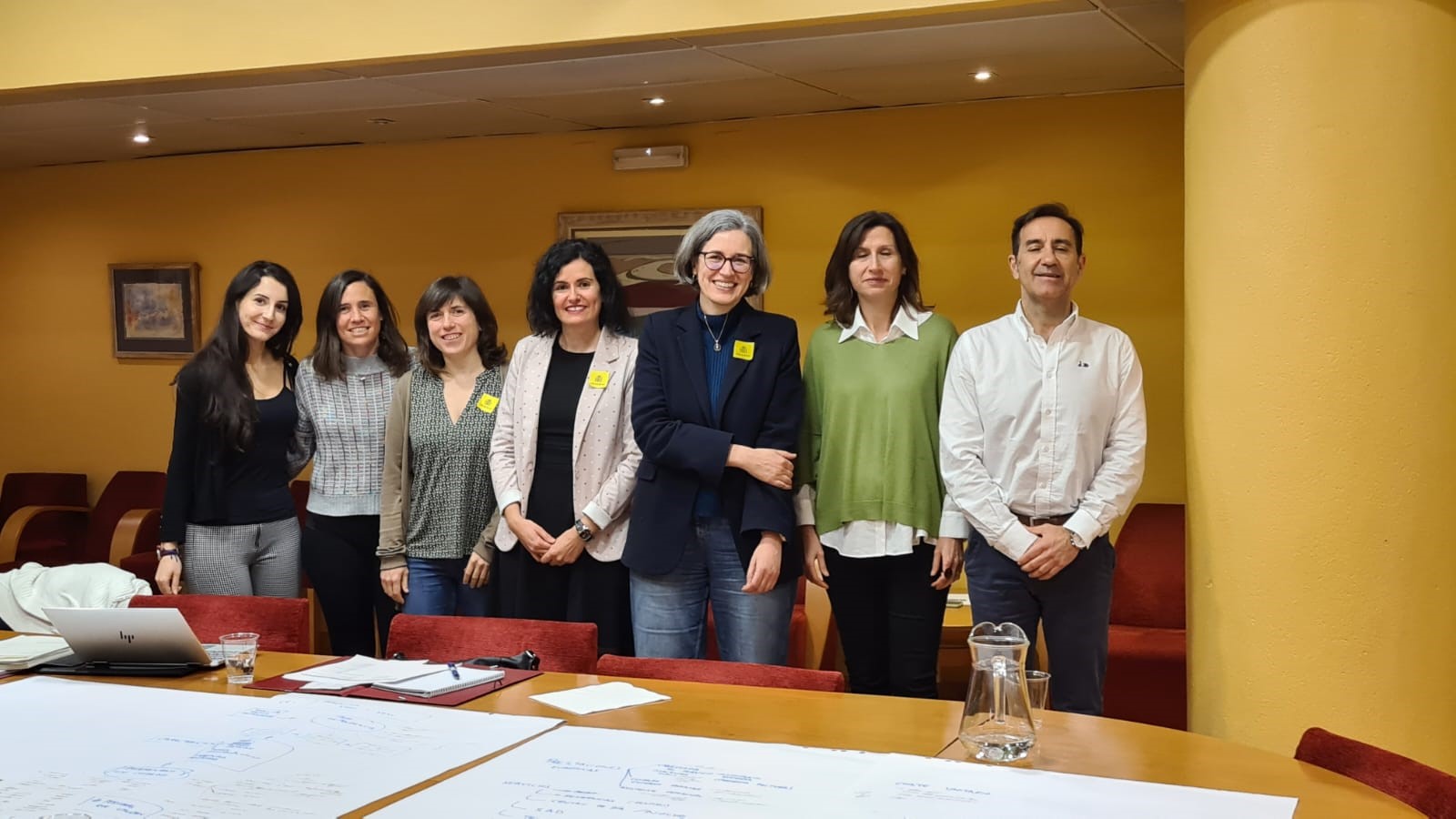 How to address people's Long-Term Care needs in the future?  Preparation of a simulation model in Spain.
On 15th March 2023, InCARE partners from the London School of Economics and IMSERSO met in Madrid to start preparing a simulation model of the Spanish Long-Term Care system which will project the resources needed to deliver Long-Term Care services to people with care needs in Spain by the year 2035. The model will consider both the impacts of demography on future needs for care under the current system and scenarios in which promising care innovations are expanded and made more widely available. During the meeting, the partners agreed on the structure of the simulation model and reviewed all the sources of official data on the Spanish care system.
This work is part of the preparation of a Policy Tool Kit, aiming to support LTC policy-making at local and national levels in the medium term. Drawing on the information generated through all formative research activities, each national project team, in cooperation with key stakeholders, will develop a roadmap for LTC service development. Results will be presented to policy-makers (regional, national, and international level) in a one-day information event in each pilot country.